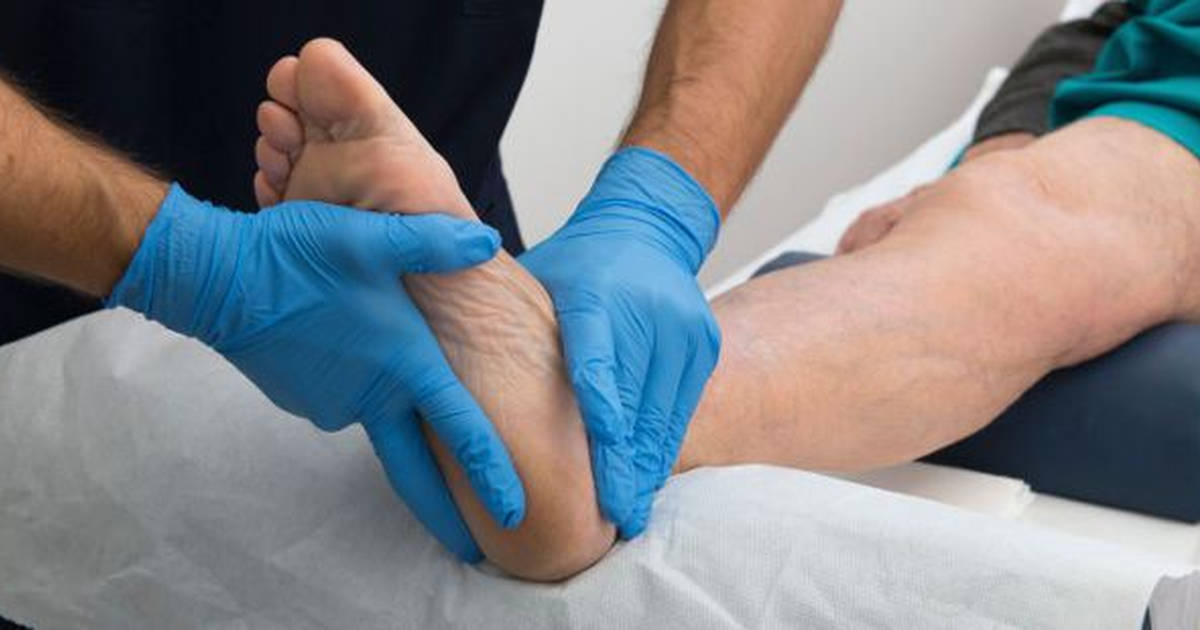 Peripheral artery disease, or P.A.D., is a condition whereby hard and soft plaque (fat and cholesterol), calcium, clots and fibrous tissue accumulate in the arteries and become clogged, causing decreased blood flow to a specific area. Suffered by more than 12 million Americans, this hardening of the arteries — at times also referred to as atherosclerosis — is manageable when individuals seek treatment at the earliest symptoms. However, for half of these individuals, the blockage may be only mild, with little to no symptoms. For the remaining half, ignoring symptoms and not receiving treatment over the long-term could prove dangerous or result in loss of limbs.
Most cases are attributable to a history of smoking. Nonetheless, the normal aging process as well as renal failure, high cholesterol or blood pressure and diabetes all contribute to some degree. Exercising routinely minimizes the risk of developing P.A.D.
What are the symptoms?
• Pain on exertion such as painful cramping of the hips, thighs or calves when exercising, walking or climbing stairs
• Throbbing in the legs worsens
• A decrease in the distance that an individual may be able to walk without pain
• Lower limbs may feel unusually cold, even in warm weather
• Wounds on lower legs and feet heal exceptionally slow or not at all
Atherectomy as a treatment for P.A.D.
The Interventional Radiologists at Lake Medical Imaging perform atherectomy; a minimally invasive procedure to remove plaque from the arteries. During the procedure, an exceptionally fine wire runs through the artery of the leg via a small incision. The fine wire guides a tiny tube — or catheter — with a device on its end that is specially designed to remove plaque.
The procedure takes one to two hours under local anesthesia. Patients may leave the hospital on the same day, though it may be necessary to stay an additional day for observation. Normal activities may resume after three or four days.
What you can expect after the procedure
Patients should notice an immediate relief of the symptoms and pain as well as a complete healing of wounds within a month.