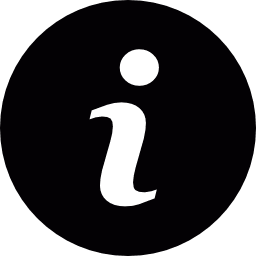 LMI RESPONSE TO THE CORONAVIRUS
Dear Patients,
At Lake Medical Imaging, we value your safety. Here in Florida, there are confirmed cases of the 2019 Novel Coronavirus (COVID-19). Patients with COVID-19 report mild to severe flu-like symptoms including fever, cough and shortness of breath. They may have traveled abroad within the past 14 days or had close contact with someone who did.
WHAT WE'RE DOING TO KEEP EVERYONE SAFE
To protect our patients and staff, we are following the CDC's recommendations to help prevent the spread of this virus. Everyone entering our facilities will be screened based upon the CDC guidelines, and may be subject to wearing a mask.
We are routinely and thoroughly sanitizing our environment, and adhering to social distancing guidelines by limiting the number of persons in our waiting rooms, exam rooms and other areas of our facility.
WHAT YOU CAN DO TO HELP
We ask for your assistance in the following ways:
• If within the past two weeks you have had any cold or flu symptoms (coughing, sneezing, fever, congestion, shortness of breath), please call us to reschedule your appointment 352-365-0777. We will gladly schedule a new appointment for two weeks after your symptoms are fully resolved.
• Please arrive to your appointment alone, if possible. An essential caregiver is an exception.
• If someone is driving you to or from your appointment, please ask your driver to wait outside in the car or in an outside common area.
• If you have traveled to any country on the CDC watch list within the past two weeks, we ask that you reschedule your appointment for 14 or more days from your return date.
We apologize for any inconvenience, and trust that you support our efforts to place the health and safety of our patients and staff first.
For more information and real-time updates, please visit these sources:

http://www.floridahealth.gov/
https://www.cdc.gov/coronavirus/2019-ncov/index.html

Thank you for your co-operation and understanding.
We appreciate you!